Welcome to Duncan Auctions
Duncan Auctions serves the Eastern Upper Peninsula of Michigan. This family business is dedicated to providing you with the best auction services possible. 
Real Estate          Consignment          Estates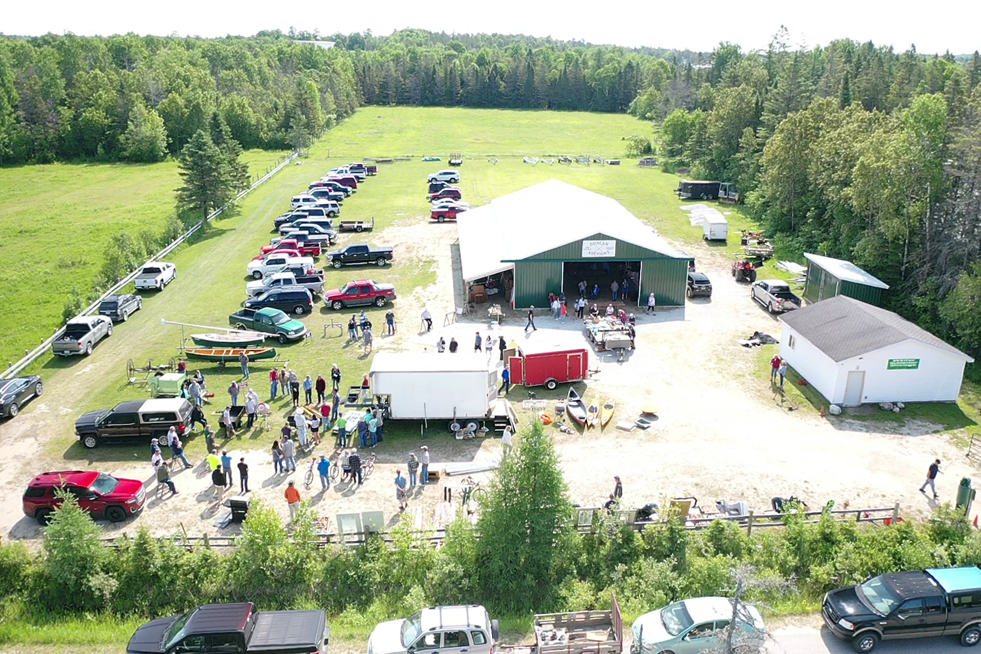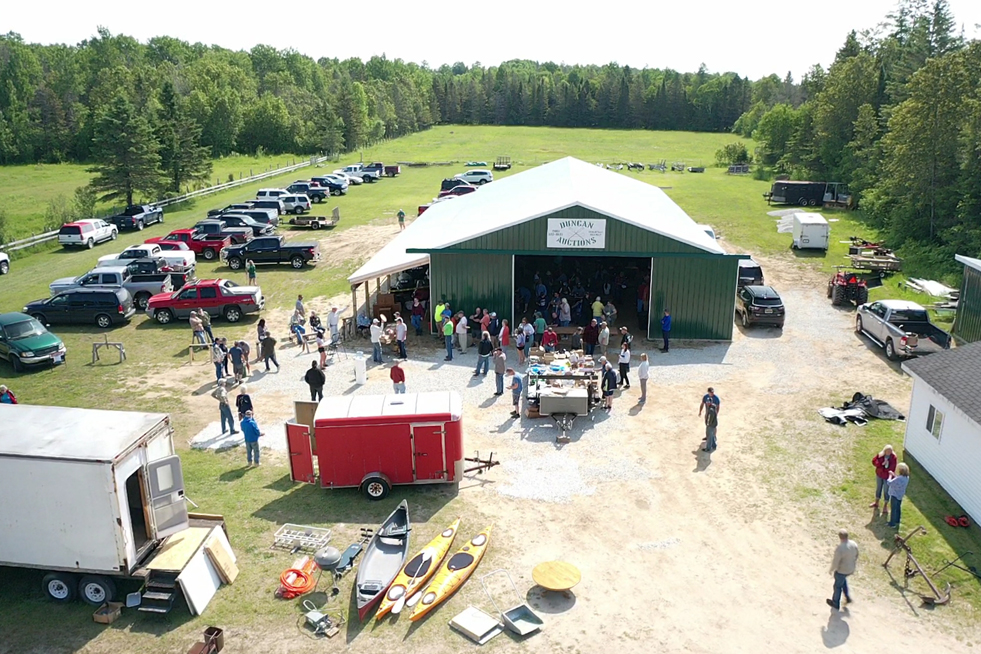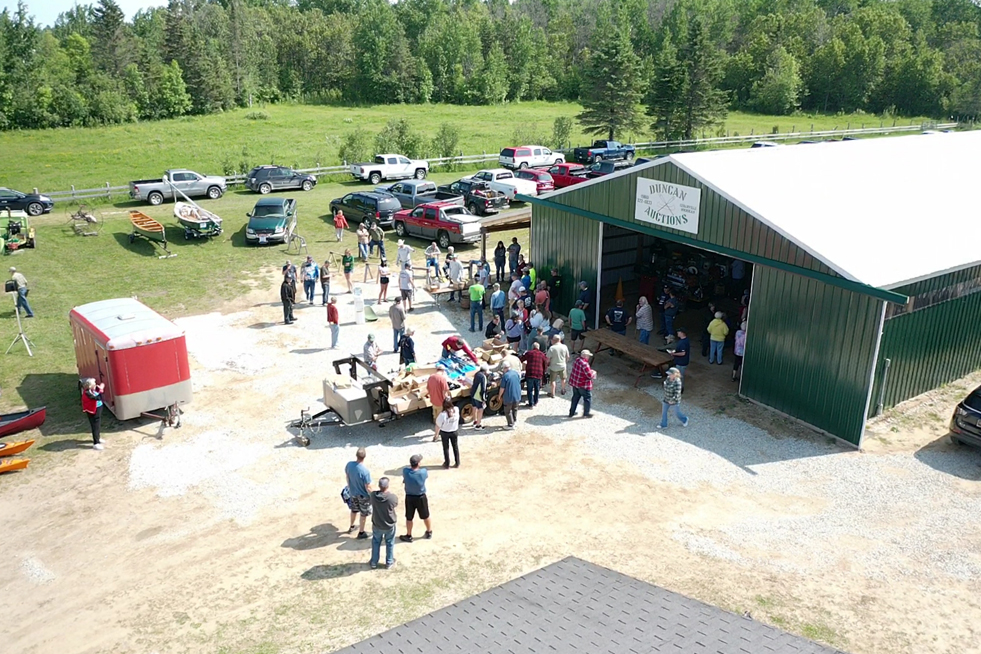 screen_8372d58b11fc699a_1687012974215
screen_f750b174ea55517d_1687013555429
Everything is sold as is, where is with no guarantees. Not responsible for accidents, lost or stolen merchandise.